Our 9 Best Mental Health Podcasts
During lockdown we find ourselves not only marking Mental Health Awareness Week this week, but also Mental Health Awareness Month this May.
It's a challenging time for many of us, making sense of social distancing, and the impact of not seeing loved ones on our well-being. In addition, some of us may have been furloughed, others are trying to work from home during the crisis, some are juggling homeschooling and we're also rekindling relationships that have previously been neglected as we chased other dreams in our "busy" lives prior to COVID-19.
How have you been looking after your physical and mental wellbeing during lockdown? The theme for this week's Mental Health Awareness is kindness. Be kind to yourself, and others. We invite you to take some time for yourself by setting aside an allocated time every day, just for you. Whether it is trying something new, exercising, or sharing your skills. Take a look at our self-care bingo ideas on LinkedIn for more inspiration.
Another great way to boost our wellbeing is to listen to mental health podcasts. Put on those headphones, find somewhere quiet, sit back in your favourite armchair (or comfortably in bed), close your eyes, and relax with one of these podcasts.
Our Top 9 Mental Health Podcasts
Mind Massage UK
Podcasts by CALM, the Campaign Against Living Miserably.
The Daily Pep! 
With Meg Kissack.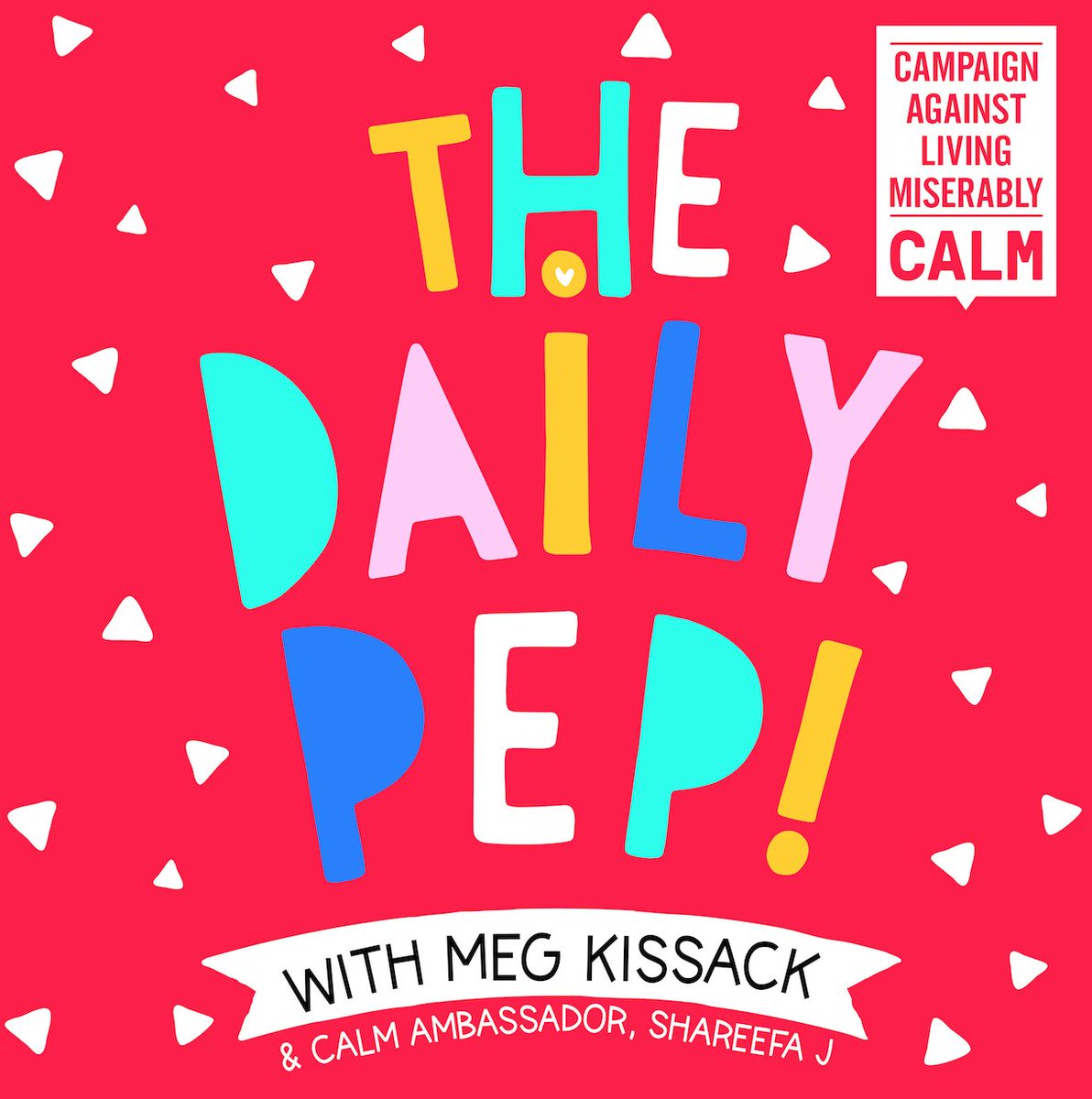 Wake Up / Wind Down 
Start and end your day with these inspired audios.
Killing It
A behind-the-scenes look at the mental health of musicians.
Daily Wellness 
A beautiful mix of music and wellness.
Happy Place
Fearne Cotton delves into life, loss, love, and everything in-between with ground-breaking interviews.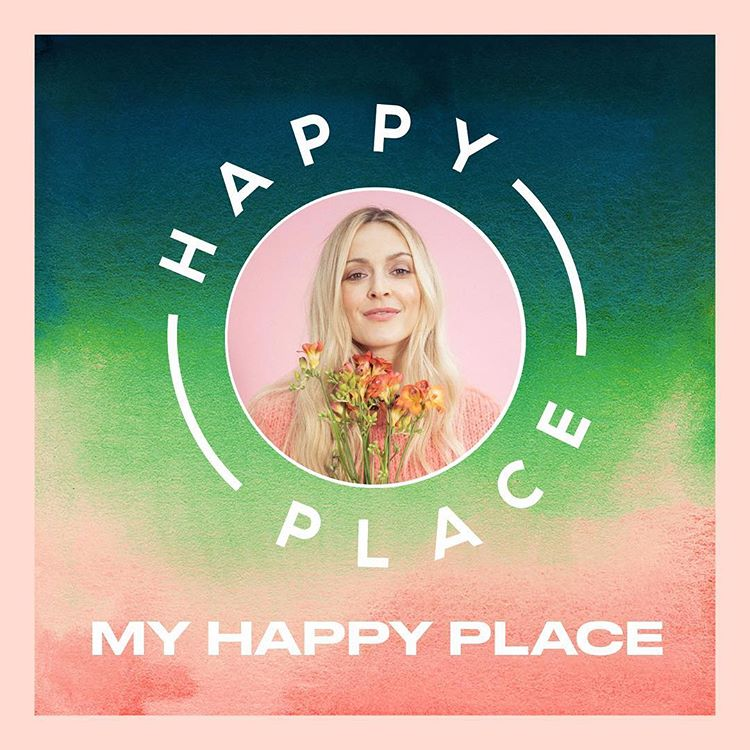 How Did We Get Here? 
Claudia Winkleman and Professor Tanya Byron interview real people struggling with real-life issues.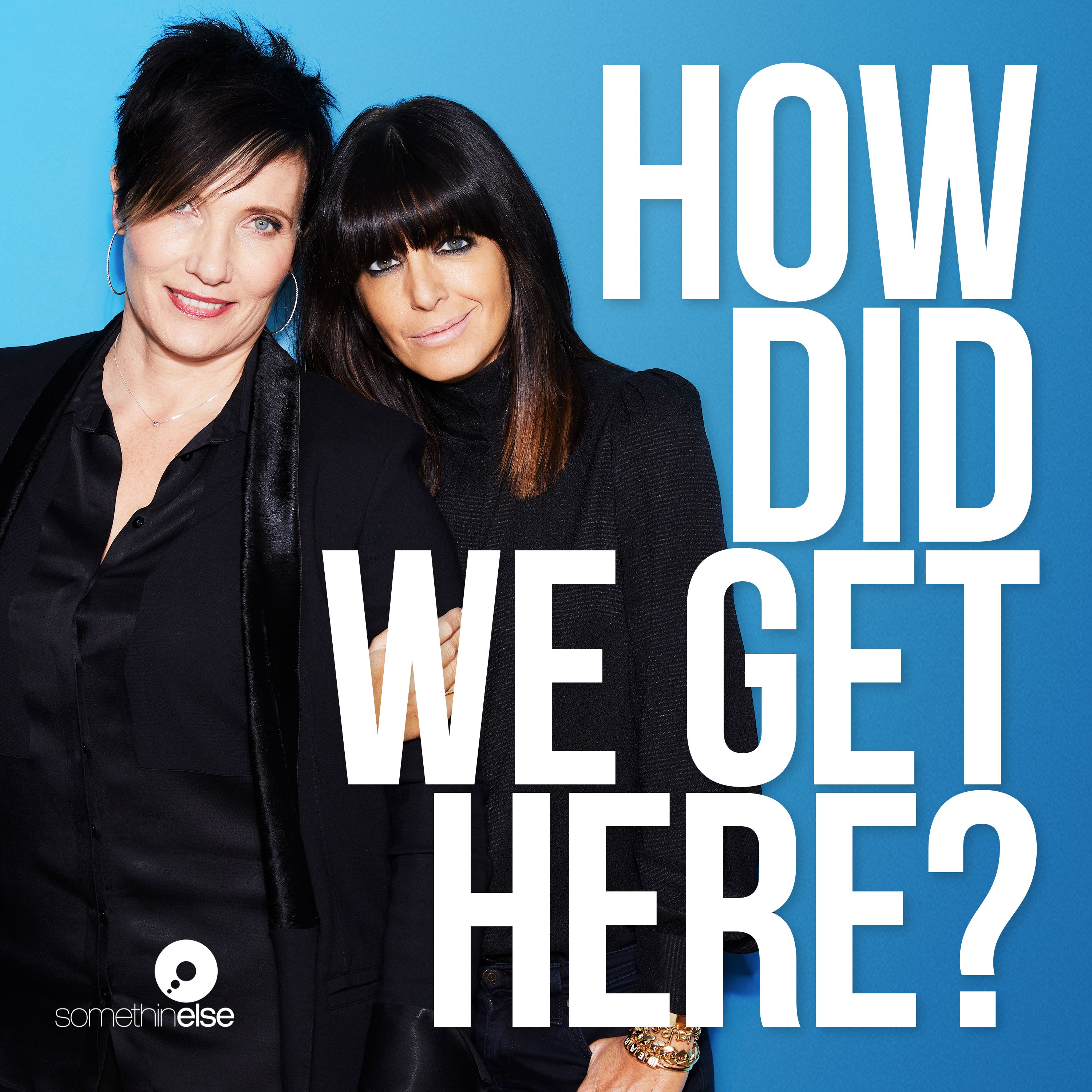 Deliciously Ella
Honest conversations about mental and physical health from plant-based diet guru, Ella Mills, and her husband Matthew.
Where Is My Mind?
Niall Breslin's tips on mindfulness and meditation help navigate the busy, always-on world we live in.
Have you listened to any of these mental health podcasts? Let us know on Facebook, Twitter, LinkedIn or Instagram.
We're working remotely during the coronavirus pandemic, so if you'd like to get in touch please do so via our contact form or give us a call on 020 7390 1590.