This LGBTQ+ History Month we are celebrating those who are forging new paths.
Our team has listed their favourite three podcasts for sharing stories, showing the importance of equality and inclusion, recognising the past and building a future free of hate and violence.
The Log Books
Hosts Tash Walker and Adam Smith explore untold stories from Britain's LGBT+ history.  Each episode of this podcast takes a look at log book entries made by volunteers who staffed the phones from the charity helpline, Switchboard, since its first day in 1974.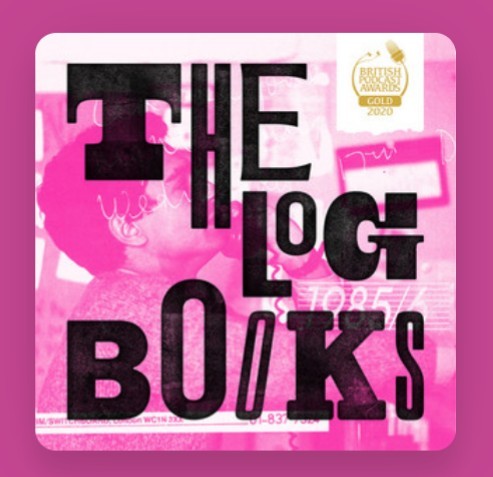 2. Queery
Stand-up comic, Cameron Esposito, delves into individual experience and personal identity with guests ranging from former Olympic figure-skater Adam Rippon to British actress, T'Nia Miller.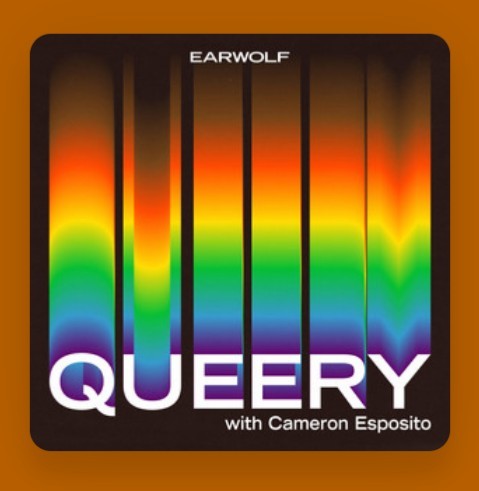 3. Getting Curious with Jonathan Van Ness
We know JVN from Queer Eye (Netflix). Who can forget his self-love quotes? As a podcast host, he's just as engaging as he picks a hot topic each episode and, with the help of experts, informs himself and his audience.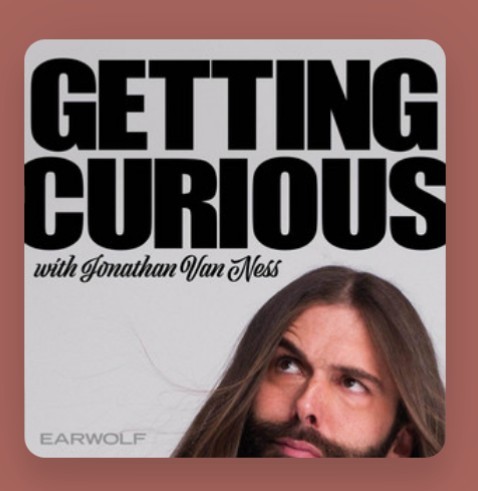 What LGBTQ+ podcasts have you been listening to, and which ones have resonated during LGBTQ+ History Month? Share your suggestions and comments with us on social media.
Take a look at our sustainability page for more information relating to our actions and commitment to equality and inclusion in the workplace.
For more information please do get in touch via our contact form or give us a call on 020 7390 1590 to discuss your event.