Have you been considering Summer staycation ideas lately?
We've found ourselves thinking and planning experiences for us to enjoy once lockdown is behind us. Top of our list was to travel (surprise, surprise!).
Although it is not sure when the "new normal" will resume, we are actively considering Summer holiday plans, most of which had to be cancelled and postponed until international travel is again possible. Until then we have got our hearts set on some close to home destinations with this list of post-lockdown summer staycation ideas.
       Our top 5 post-lockdown staycation ideas for Summer 2020
       1. The Lake District
Recommended by our General Catering Manager, Magdalena Kujda
"I have never been there and it's on my bucket list. Why? Perhaps, because it`s one of the most beautiful places in Northern England. You will find valleys, woodlands, lakes and hills all in one place!"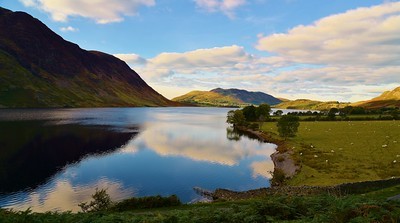 2. Cornwall
Recommended by our General Manager, Robin Parker
"Definitely Cornwall for me, great beaches, beautiful countryside and some amazing restaurants!"
This scenic location was also upvoted by our Business Development Manager, Marina Papadopoulou:
"Since I was young, I used to read a lot of novels by Rosamunde Pilcher, where she used to describe Cornwall as the most romantic and dramatic scenery of Britain. So, I think this summer I will have a great opportunity to visit places that I have read about."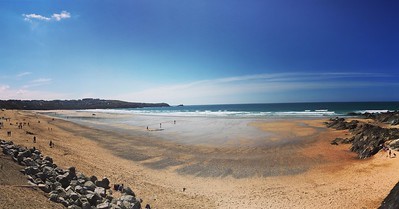 3. Hastings
Recommended by our Operations Manager, Alison Forsyth
"Nestling between two hills, the old town of Hastings has everything you could want; a large beach, cliff top walks in the country park, independent shops, a thriving arts scene, reputedly the best fish and chips on the south coast, a year-round mild climate, friendly locals, and character and charm in abundance."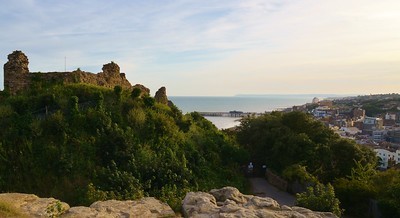 4. Devon
Recommended by our Senior Events Coordinator, Sarah Ross
"Devon for me. We were supposed to go there in April, but couldn't because of lockdown, so would love to go again. North Devon has some amazing beaches!"
       5. Isle of Wight
Recommended by our Marketing Manager, Elana Kruger
"In Summer 2018 we spent two glorious weeks on Queen Victoria's island home. There are golden sandy beaches like Sandown with crystal blue waters, luscious gardens at Farringford – the former home of Alfred, Lord Tennyson, and epic sunsets from across the Solent. We biked the rugged coastline for gorgeous views, whilst exploring hidden caves and little-known historical landmarks off the beaten track. The kids loved the ride on the Isle of Wight Steam Railway. The island is a UNESCO Biosphere Reserve."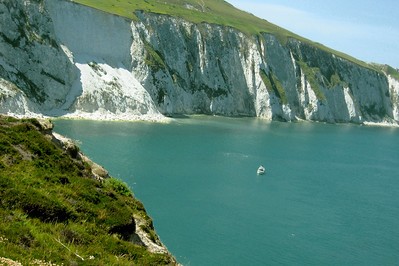 6. Seven Sisters
Recommended by our Sales and Marketing Assistant, Veronika Kabrun
"I would love to travel to Seven Sisters this Summer. I have always wanted to go there but never had a chance. Views from the cliffs are mesmerising, so it would it`s a perfect location for long walks.  There are few beautiful beaches in the area too: Cuckmere Haven and National Trust Birling Gap."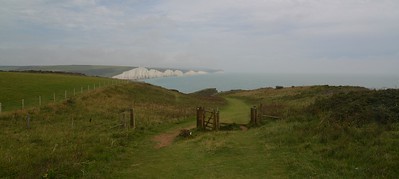 We'd love to hear your ideas for Summer staycations, so please head to our social media channels and include your comments.
     We're working remotely during the coronavirus pandemic, so if you'd like to get in touch please do so via our contact      form or give us a call on 020 7390 1590.