Our team`s favourite outdoor activities
June is National Great Outdoors Month and so a perfect excuse to encourage people in the importance of getting out and spend more time outdoors. It`s a great way to spend your time with your family or friends and often can be a free or a very cheap day out.
We asked our team what their favourite outdoor activities are and we thought we would share some of them with you…
Ana, Events Administrator
I like hiking, having a picnic, playing about (frisbee, badminton, football), rolling down a grassy hill… and camping.
Sharnez, Events Coordinator
I like going to box parks, my favourite is Pop Brixton!
Sue, Client Relations Manager
I like taking a boat ride up the Thames or taking a ride on Clipper boats.
Emily, Business Development Manager
My favourite sunny day activity is having a picnic (using our lovely Church House picnic blanket) 😊
I like to enjoy classic picnic treats and a chilled bottle of wine in a nice spot in the park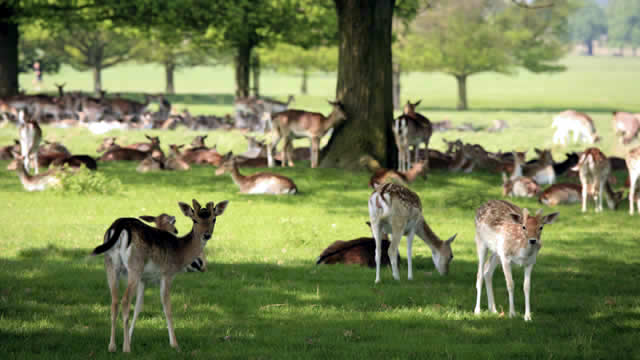 Robin, General Manager
I like having a picnic in Richmond Park or a lazy afternoon watching a local cricket match.
Rianne, Events Coordinator
I like having BBQs, attending day parties and having picnics
Sarah, Senior Events Coordinator
I like going to Kew Gardens and exploring the log trail or tree top walks or just having a picnic by the lake watching the ducks and swans.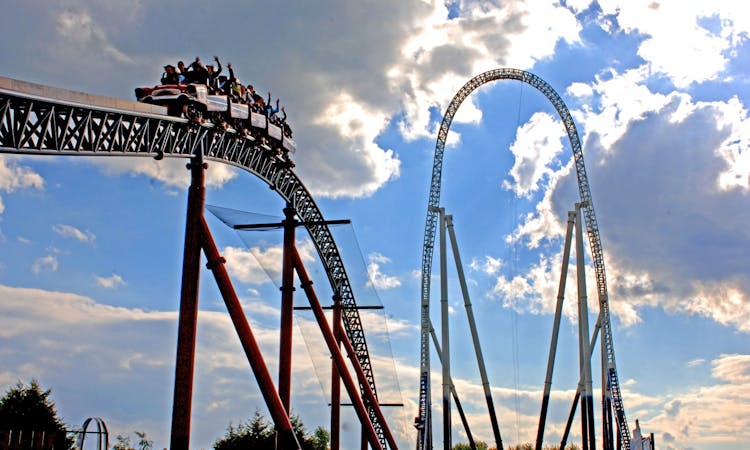 Leah, Senior Events Coordinator
My favourite outdoor activity is visiting theme parks. My favourite one is Thorpe Park.
Veronika, Sales and Marketing Assistant
My favourite activity is sunbathing in the park or on Brighton beach and playing mini golf.