It's the UK's first ever Race Equality Week. We asked our teams for a list of books that opened their eyes to someone else's lived experience.
Join the conversation by heading to Race Equality Matters and help support real and meaningful change for race equality in the workplace and society.
Sister Outsider – Audre Lorde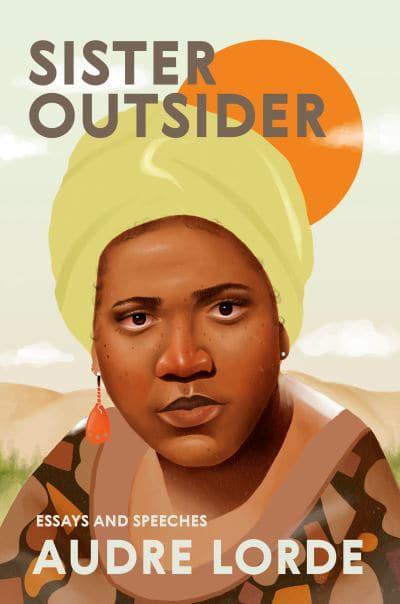 2. The Origin of Others – Toni Morrison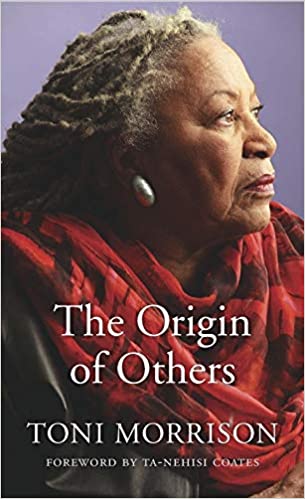 3. Road Map for Revolutionaries: Resistance, Activism, and Advocacy for All – Carolyn Gerin, Elisa Camahort Page, Jamia Wilson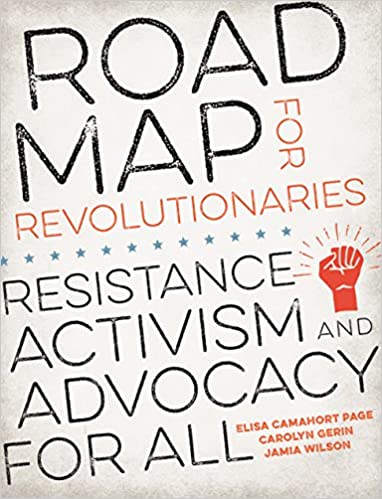 4. Girl, Woman, Other – Bernadine Evaristo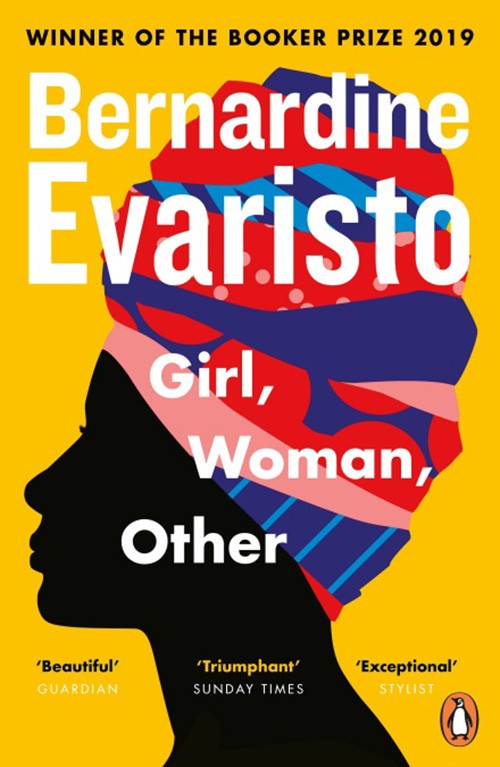 5. Why I'm No Longer Talking To White People About Race – Reni Eddo-Lodge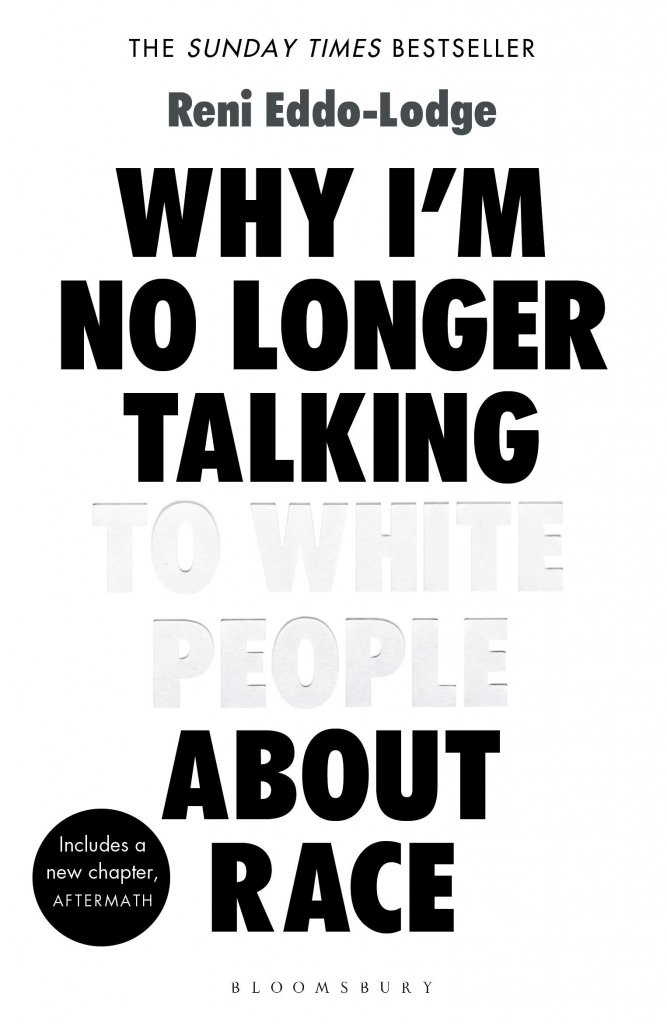 Church House Westminster is an equal opportunities employer and operates an Equal Opportunities Policy. We respect and value differences. We understand that when people from different backgrounds and with different points of view work together, the value we create can be powerful. We always strive to be inclusive but there is always room for improvement, whether it is taking the time to listen, offering better support or increasing diversity. We will never stop driving this change.
Take a look at our sustainability page for more information relating to our actions and commitment to address the barriers facing race equality in the workplace.
For more information please do get in touch via our contact form or give us a call on 020 7390 1590 to discuss your event.