We've recently asked our team for their favourite TV series recommendations and we're proud to say that this resulting Top 10 list is an eclectic mix of pure and unbridled TV watching enjoyment. We'd love to hear your comments, so please head to our social media channels and include your suggestions.
Our list of Top 10 TV Series to watch during lockdown
1. Ozark, Netflix
2. After Life, Netflix
3. The Stranger, Netflix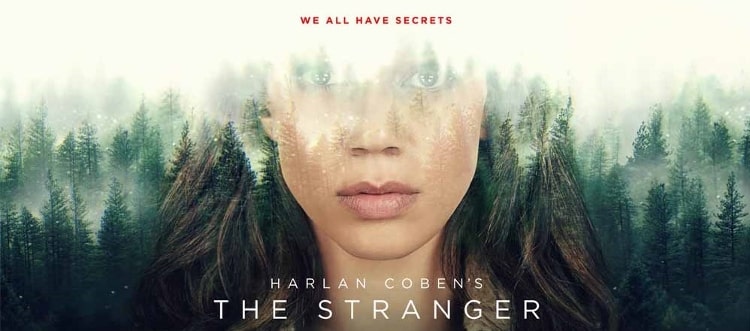 4. Normal People, BBC Iplayer
5. Money Heist, Netflix
6. Umbrella Academy, Netflix
7. The Capture, BBC Iplayer
8. The Last Dance, Netflix
9. The Nest, BBC Iplayer
10. You, Netflix
Which of these TV series would you recommend for lockdown? Let us know on Facebook, Twitter, LinkedIn or Instagram.  
We're working remotely during the coronavirus pandemic, so if you'd like to get in touch please do so via our contact form or give us a call on 020 7390 1590.