Virtual team-building experiences
Keep your team motivated and connected with a choice of interactive and unique corporate virtual team-building experiences
As we emerge from lockdown, and after a year of working from home, now is the time to boost team morale, foster trust, and cultivate communication.
For this reason, we've partnered with Team Building Experiences to provide our clients with an opportunity to arrange powerful virtual team-building experiences for their employees.
What's more, every virtual team-building experience can be tailored to suit a business' individual requirements and objectives.
The most popular virtual team-building experiences:
The Big Virtual Game Show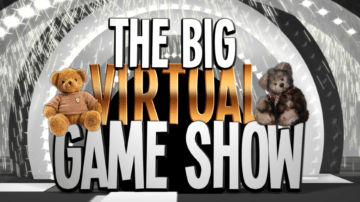 Guaranteed to keep everyone entertained, this interactive team activity takes inspiration from popular 80's, 90's and 2000's TV Game Shows.
Duration: up to 75 minutes
Participants: 6 -40 guests / multiple events for larger groups
2. The Bespoke Virtual Comedy Show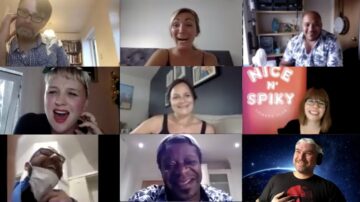 Laughter is indeed the best medicine, when it comes to this activity. Four performances from professional and hand picked stand up comedians live from their homes to yours!
Duration: 75 minutes
Participants: 12+ guests
3. Virtual Vegan Candle Making Workshop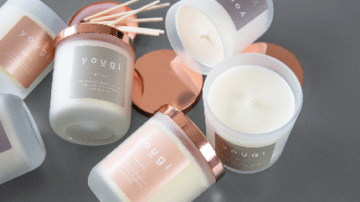 This team activity ticks so many boxes. You'll be using eco-friendly and ethically sourced material, learning a new skill and improving your well-being with this relaxing virtual workshop.
Duration: 60 minutes
Participants: 15+ guests
4. Peaky Blinded – A Virtual Interrogation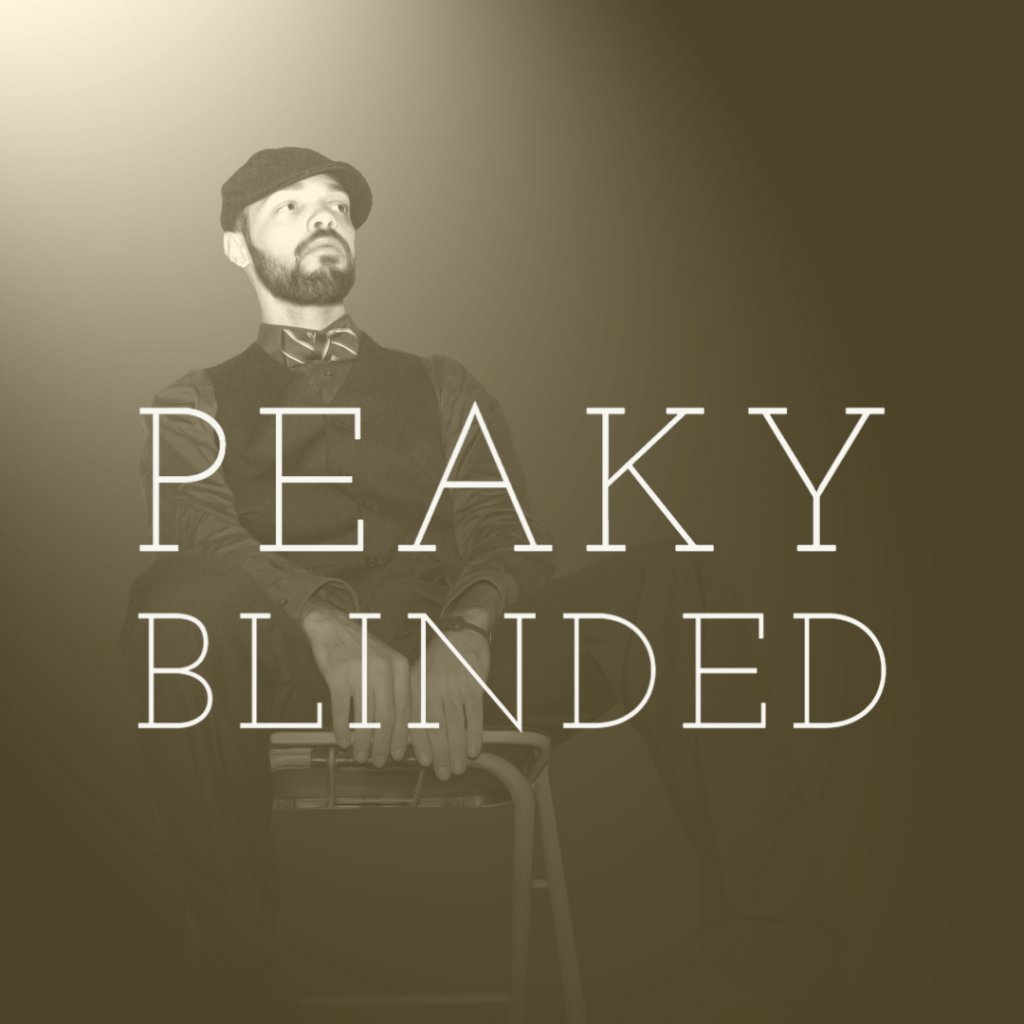 You've guessed it, based on the hit TV series, Peaky Blinders, this virtual event features amazing actors as your team quiz them to solve the murder mystery.
Duration: 60 minutes
Participants: up to 100 guests
5. Virtual Joke Writing Workshop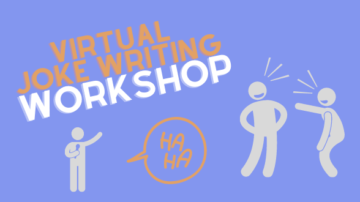 Admit it, we can all do with a laugh after the last couple of months. This workshop is hosted by a comedy mastermind and will have you sharpen your comedy skills in no time.
Duration: 60 minutes
Participants: 2-30 guests
For more information about virtual team-building experiences please do get in touch via our contact form or give us a call on 020 7390 1590 to discuss your event.